Click the buttons below to Chat With Us!
---
Highlights
Ground Floor Units with Sea/Garden View (NEWLY Renovated)
Dive Centre with Certified Instructors
Many Unique Dining Experiences
LOADS of Activities for you to enjoy!
Price for Package
Garden View Chalet
2D1N from SGD 171 / person ONLY!
* For Subsequent Nights and other Room Types, please contact us for the prices.
* Price is subject to change depending on the travel date and number of travellers.
Package Includes
Accommodation at Mayang Sari Beach Resort
Breakfast
Two-Way Ferry Tickets
Two-Way Land Transfer
FREE Welcome Drink Upon Arrival

FREE Scheduled Shuttle Services between Grand Lagoi and Nirwana Gardens.
* Package Excludes:
Ferry tax S$24/person (paid to us)
Personal Insurance, Porterage Fee, Visa Fee & All expense of purely personal nature​
---
Mayang, in the local language, means blossoms of the palm, while Sari is the essence of the flower. Together, Mayang Sari Beach Resort captures natural beauty in its essence and fragrance. Leave the world behind as you cruise to Mayang Sari Beach Resort Bintan – a rustic resort tucked away in a pretty little cove on Bintan Island.
Set in unspoiled nature on the northern coast of Bintan Island, Mayang Sari Beach Resort offers the perfect haven for a brief respite or a long weekend. Wake up to the fresh sea breeze and the lush beauty of a tropical beach. Each air-conditioned chalet is equipped with modern amenities and also has an attached bathroom and a private veranda that commands either a garden or sea view.
Room Types
Sea View Chalet
Size: 35 sqm | Capacity: 2 | Queen / Twin | Garden / Sea View
Garden View Chalet
Size: 35 sqm | Capacity: 2 | Queen / Twin | Garden View
Amenities
Air conditioning
Balcony/Terrace
Complimentary Bottled Water
Complimentary instant Coffee/Tea
Fan
FREE Welcome Drink
In-room safe box
Minibar
Refrigerator
Shower
Slippers
Telephone
Toiletries
Towels
Flat Screen TV
Wake-up service
FREE WiFi
Dining
Hot Pot & Asian Grill
This restaurant is here to give diners a new concept of Asian dining with tabletop cooking. Inspired by the well-loved flavours of Asia, diners can prepare to dig into scrumptious soup bases from clear broth to flavoured soup, these quintessential bases are carefully selected to pair with the wide range of hotpot ingredients available.
Mayang Sari Beach Hut
Mayang Sari Beach Hut is a rustic beach bar for everyone to enjoy al fresco seating while being served with refreshing drinks and mouth-watering snacks. Now you can relax on the beach soaking yourself under the sun when hunger strikes! You don't need to worry about walking a far distance to satisfy your cravings. Try out these mouth-watering finger licking snacks just steps away from the beach.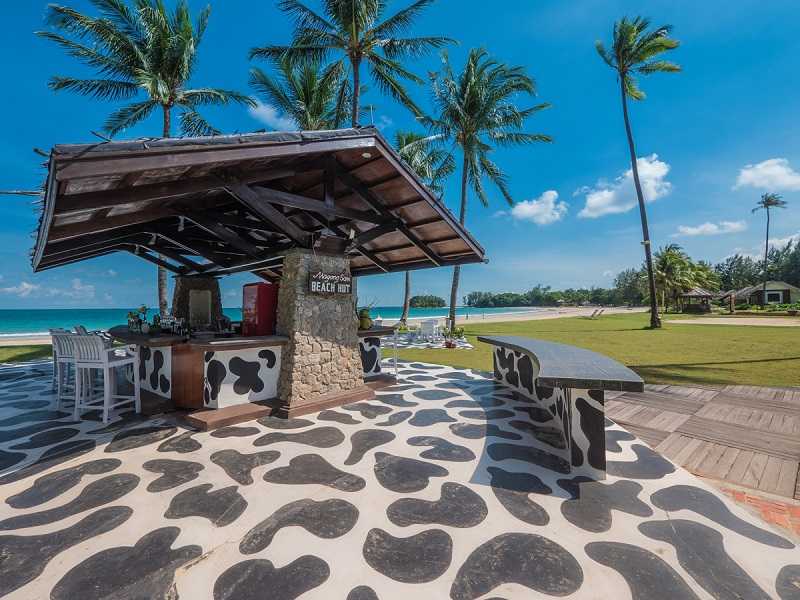 The Kelong Seafood Restaurant
The Kelong Seafood Restaurant is the only place to go in Bintan where you can tuck into the richest and freshest seafood while enjoying the balmy sea breeze and a panoramic view of the South China Sea. Built on stilts just above the sea, dining at The Kelong Seafood Restaurant will be an unforgettable experience!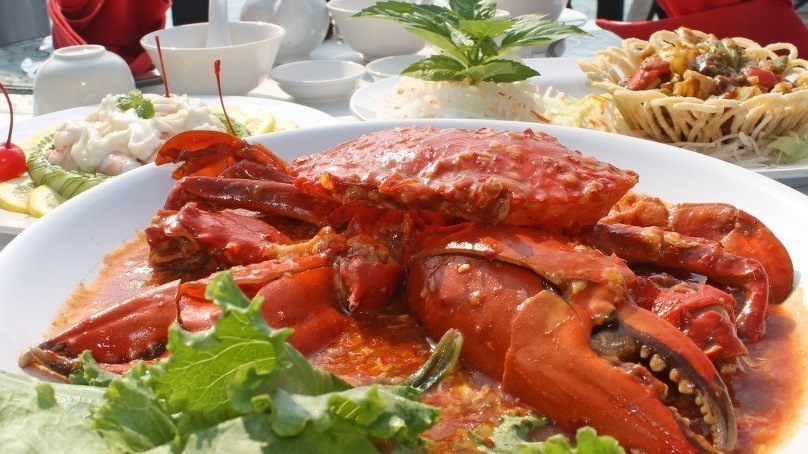 Calypso Floating Bar
Calypso Floating Bar is a Caribbean-style bar with a Rastafarian influence; immerse yourself in the soft reggae and calypso music while sipping on a cool drink and adoring the beautiful sunset from here. At night, the Calypso Floating Bar makes one of the perfect spots to wind down, while being in the middle of the ocean and enjoying the cool, nightly breeze.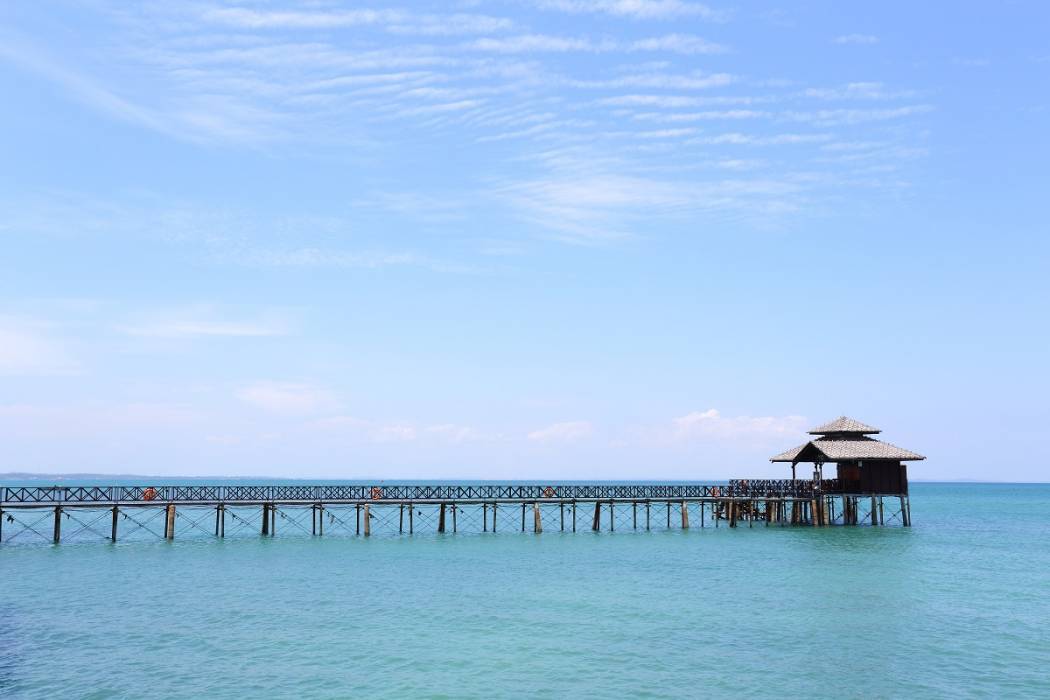 Dino Bristo
Dino Bistro features an "East meets West" concept, with favourite Western dishes influenced by Asian taste.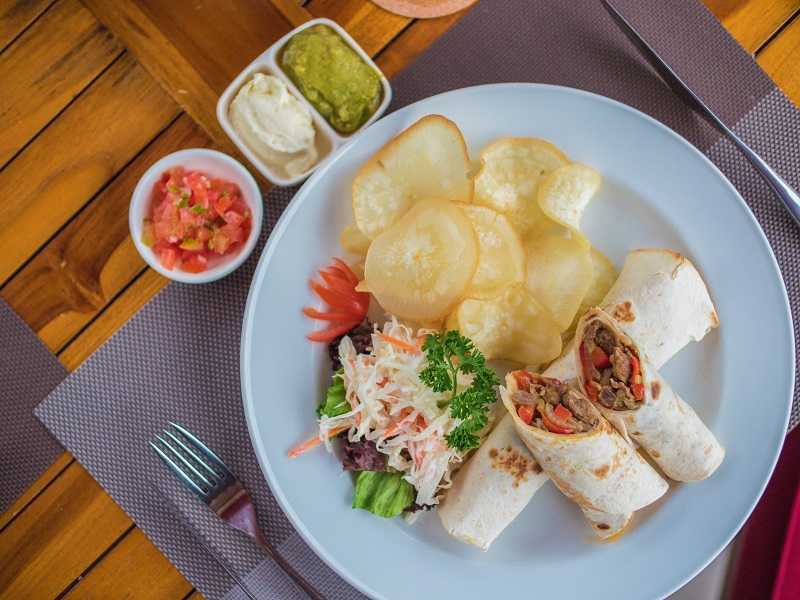 ...and many more!
Activities
Nirwana UnderSea Walk
ATV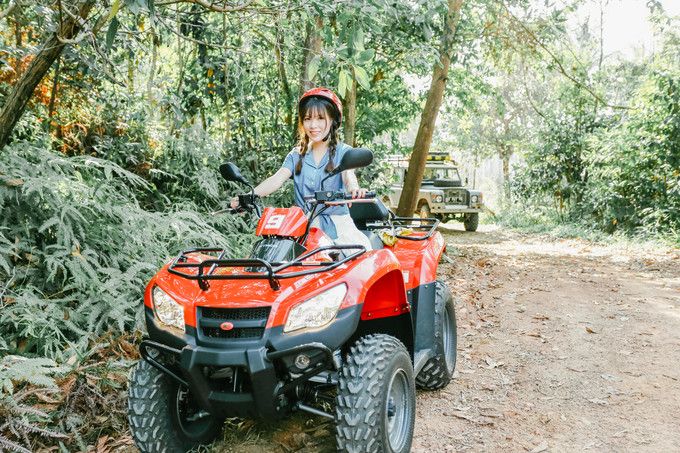 Release Newborn Turtles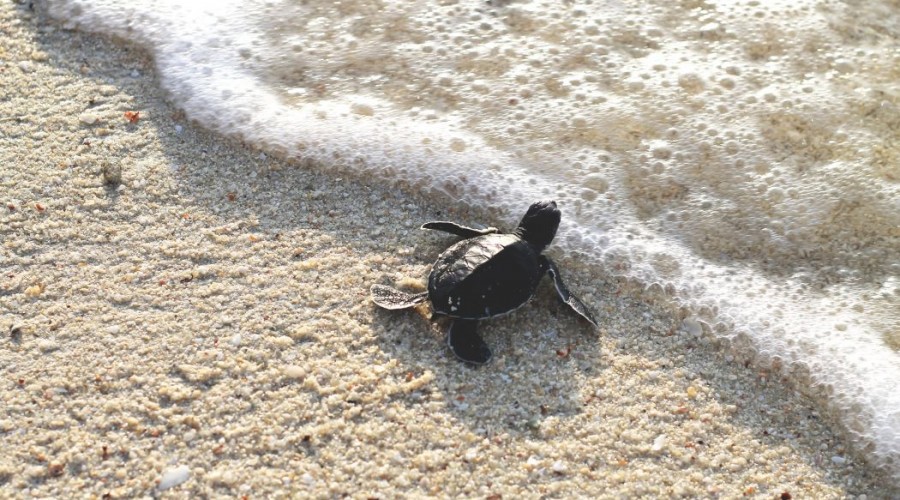 NABLEZ Kid's Club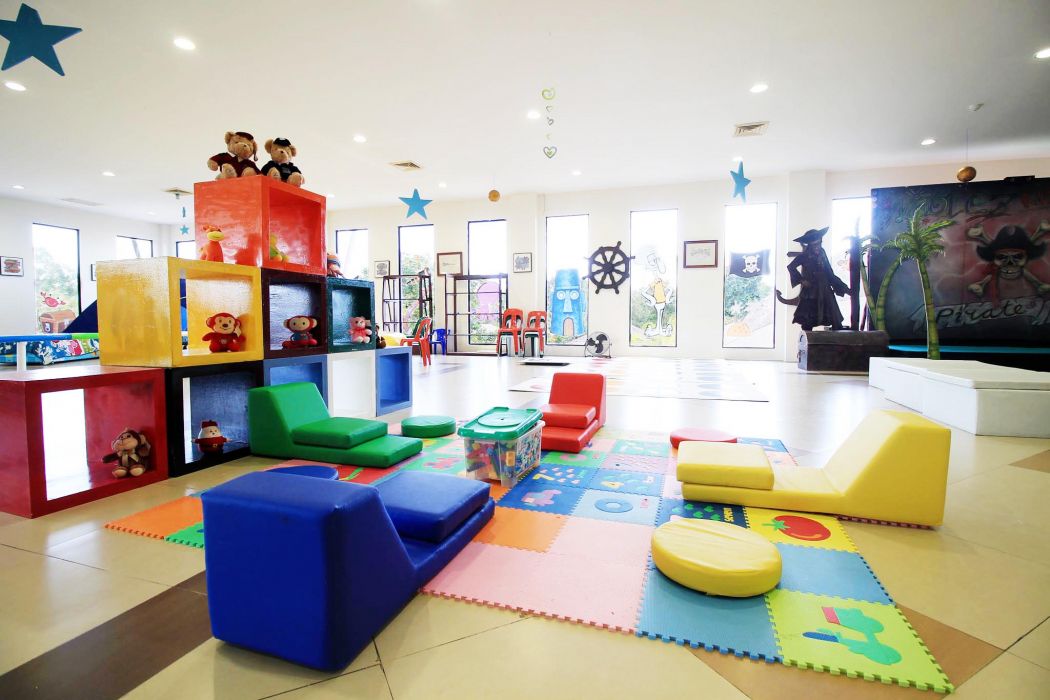 Anindya Spa by Andaru
Nirwana Gardens Dive Centre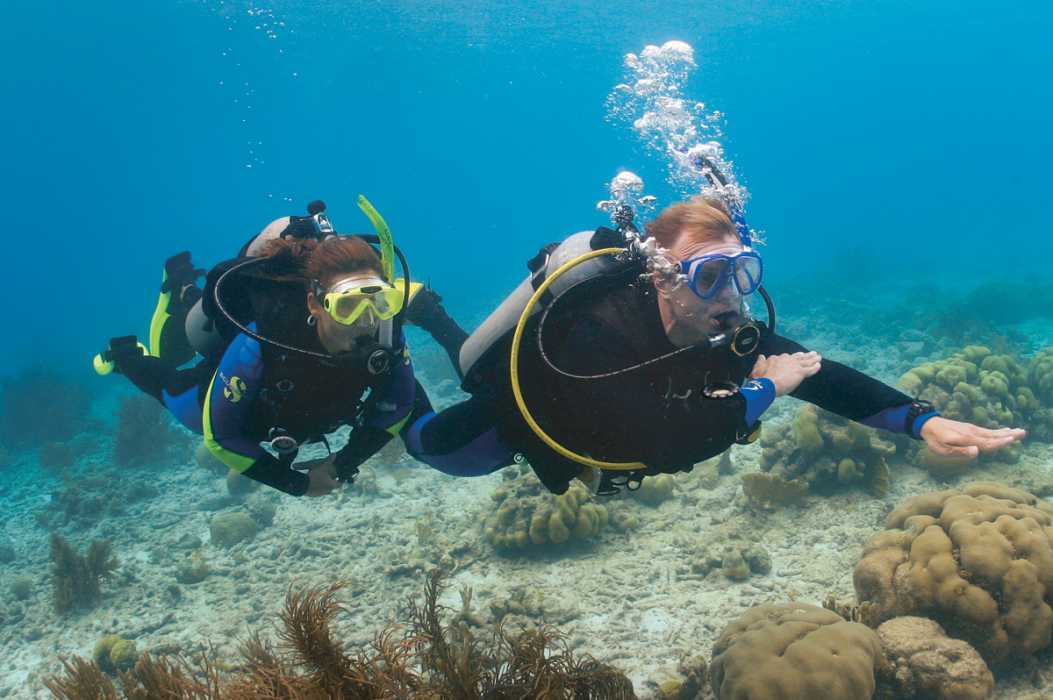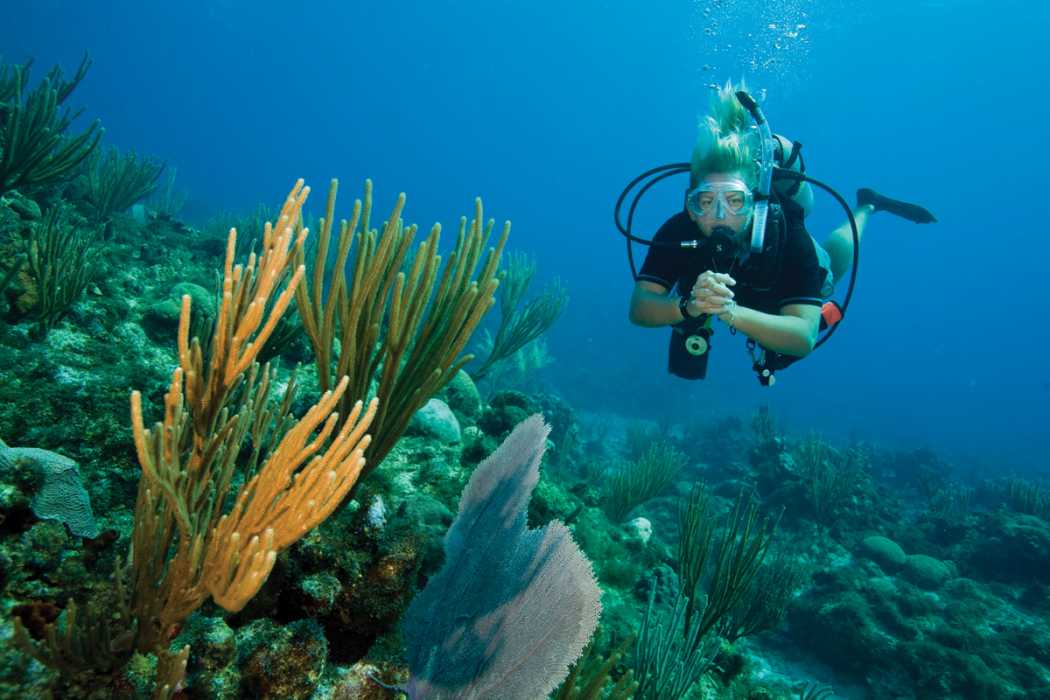 ...and many more!
Things to Note
Hotel Working Hours: Monday - Saturday, 9 am-8 pm // Sunday 9 am-2 pm
Check-In Time is at 3 pm and Check-Out Time is at 12 pm.
The resort has a Playground for Children.
Each Room Type can accommodate up to a Maximum of 3 Adults // 3 Adults + 1 Child // 2 Adults + 2 Children. (Only ONE extra bed can be added)
What are you waiting for? Where is your next vacation? Mayang Sari Beach Resort of course!
---
Plan a wonderful weekend with us! Call our hotline 6358 4231 or send us a WhatsApp us at +65 9457 2440.
Facebook | Instagram | Telegram

WeekendGoWhere Product | Travel the World, One Weekend at a Time!
WeekendGoWhere Singapore is a Singapore Tourism Board (STB) certified travel agency. We provide you with the BEST discounts for Attractions, Cruises, and Travel Packages.
2019-10-15 18:27:43

So easy to get to, I caught the first ferry out of Singapore and the last one back the next day so pretty much had two full days on Bintan. The staff at the resort were so helpful and accommodating, going out of their way to help. I will most definitely come back here next time I come to Singapore.

Lindsay

2019-08-27 20:21:35

Mayang Sari has a beautiful beach, very swimmable. The rooms are almost on the beach, facing the ocean.

Samantha

2019-07-22 06:25:46

Lovely, quiet, very relaxing and super comfortable stay. Not fancy but had everything I needed.

Malliik

2019-05-15 21:14:13

Fabulous resort positioned right on a stunning beach. There are many restaurants to choose from within the resort and also outside. Would definitely go back.

Olivia

2019-05-06 00:10:13

Mayang Sari Resort is located at Bintan Resort area. Resort room front beach is a steal with the view! Overall a quick get-away with beautiful beach view if your staying in Singapore.

Kenny

2019-04-23 03:57:19

The resort has a private beach and is clean. There are sea facing and garden facing chalets. Overall this was an exhilarating getaway for me and I highly recommend the place.

Jenna

2019-04-07 15:11:11

Place generally well kept with lots of nature around. Room was cosy and the loft was very unique with a skylight roof. Service was great and food quality acceptable for us.

Belle

2019-03-19 23:42:59

My family wanted to go to Batam, Indonesia. As such, we decided to plan our trip with them. Carol was our agent. she was passionate with her work, as she would always be there to clarify our doubts. She is also efficent as she would reply to us in almost an instance.

Eda Begum

2018-08-13 11:07:44

Our trip was well worth it and excellent support from our travel agent Harry.

Wilfredo Villahermosa

2018-06-12 01:04:08

Just booked my birthday trip and stayed at Mayang Sari Beach Resort. The beach was clean and our rooms were located just 2 mins away from the beach. The resort staffs were warm and friendly. Highly recommend Weekend Go where Singapore for future short getaway trips!

Ross Toh

2016-11-27 14:36:29

Had a great getaway. The people here are extremely friendly and nice, and the room was much neater and bigger than expected. Definitely deserve higher star ratings

Ben

2016-11-20 18:16:46

Comfortable. Convenient, free shuttle bus to and from the ferry landing. Excellent service. Very pleasant resort environment.

David Lim

2016-10-30 11:59:05

nice family time!

Chew Hui Jie

2016-10-23 14:10:35

Recommended!!!

Chong Hua Jie

2016-10-16 23:54:25

Great gateway for a weekend in an excellent family atmosphere in the resort. All you need is there! The only issue would be the lack of restaurants for the dinner: only few options available.

Yip Kim

2016-10-02 00:55:49

Great location, and the hotel presents a welcoming appearance overall, with the well-furnished central lobby.

Daniel Low
Write a review
In order to write a review, you must first
login
.