Our Team
---
Management Team
---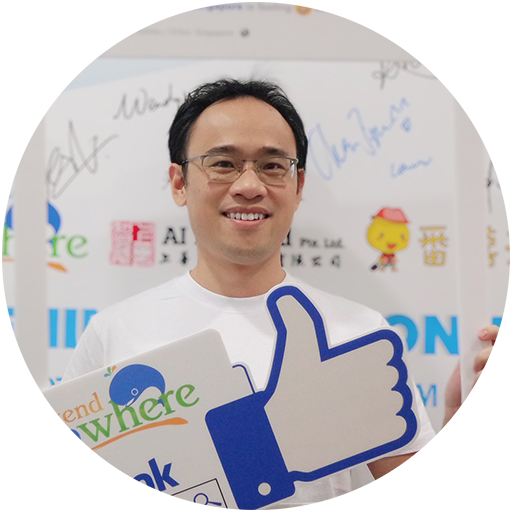 Jack
"Captain Jack!"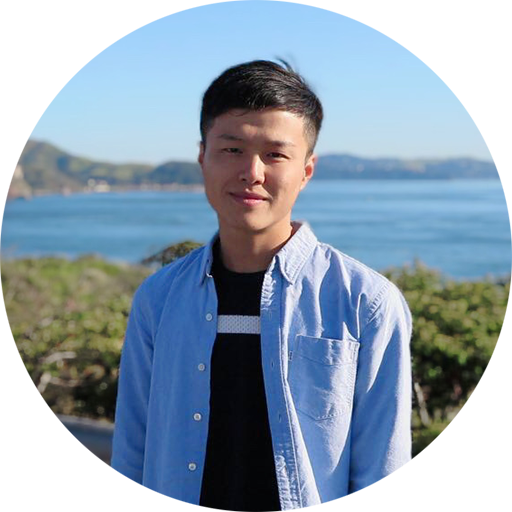 Zhang ZhiJian
" Stay hungry, stay foolish."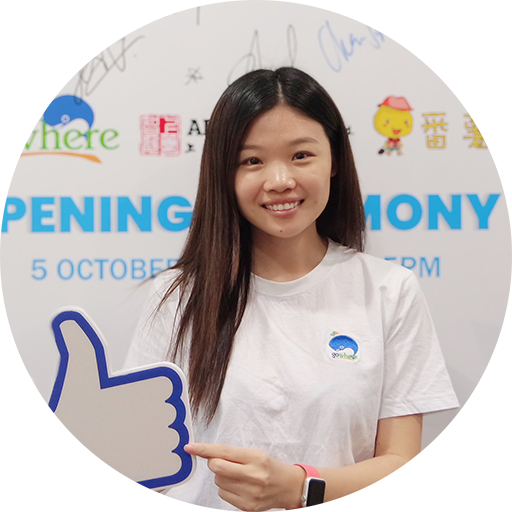 Wendy
"If opportunity doesn't knock, build a door."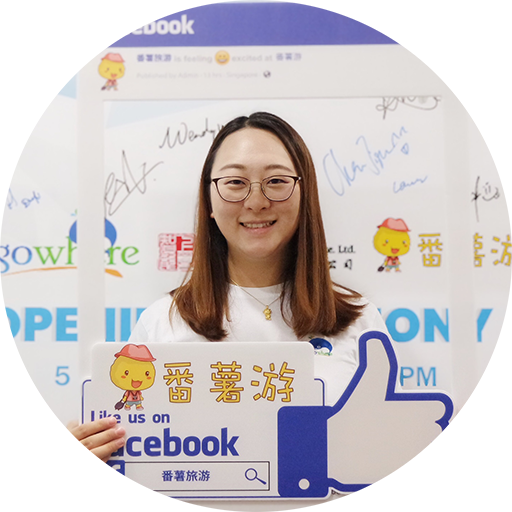 Chen Jiayu
"Practice makes perfect, experience is the best teacher."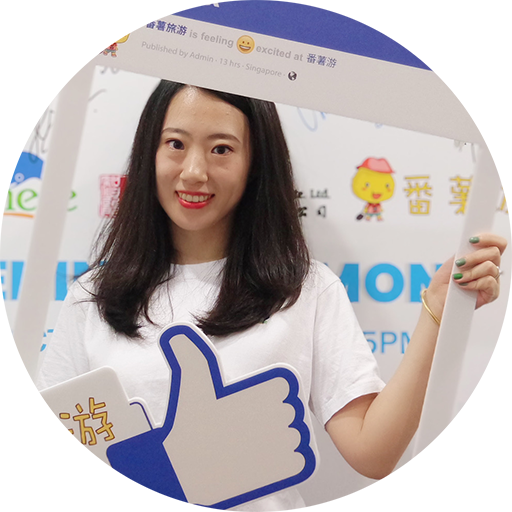 Su Hui
"Catch the wind in your sails. Explore. Dream. Discover."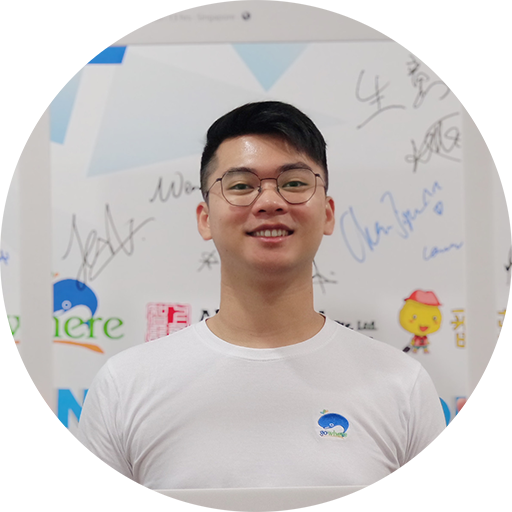 Sebastian
"I'm made out of 70% Tehokosongpeng."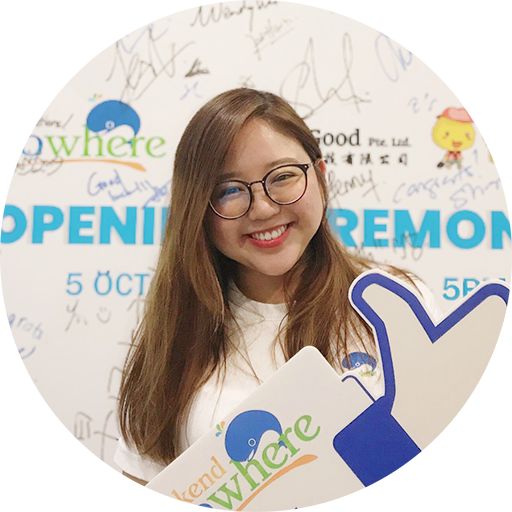 Kimberlee
"Weekendgowhere is where 127.0.0.1 is"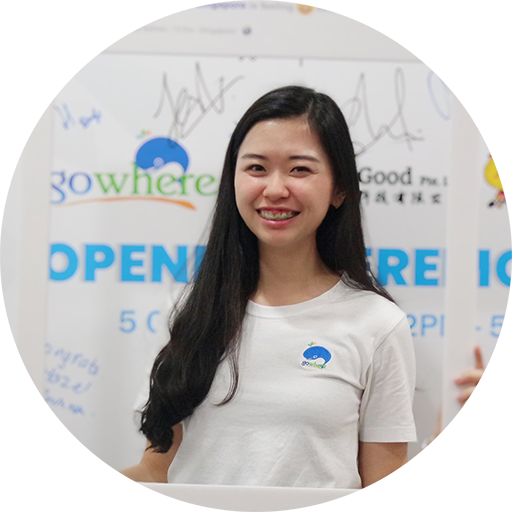 Fenny
"Sales goes up and down, but service stays forever"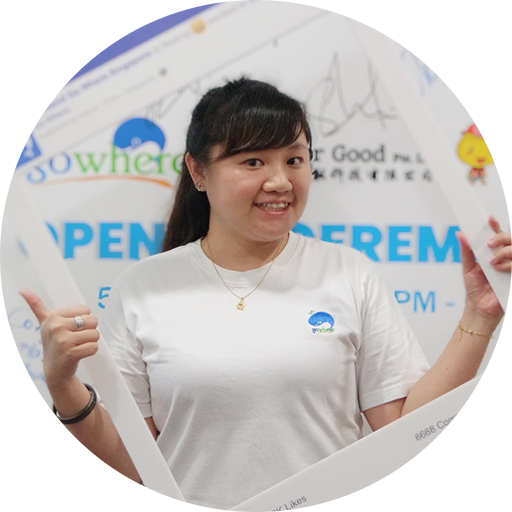 Candy
"Sweet as Candy, Spicy like Chili Padi."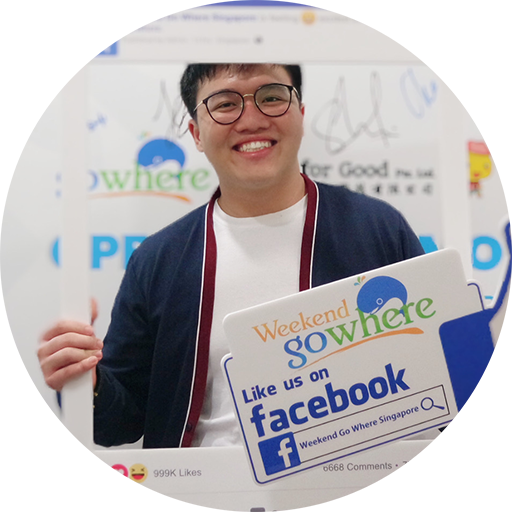 Daniel
"Quality is remembered long after the price is forgotten."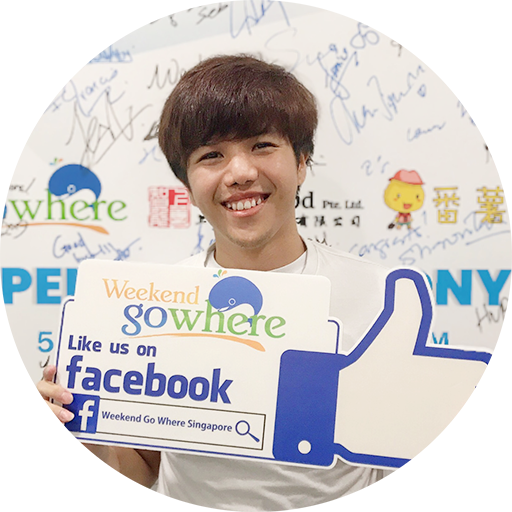 Oliver
"Sometimes later becomes never. Do it now."