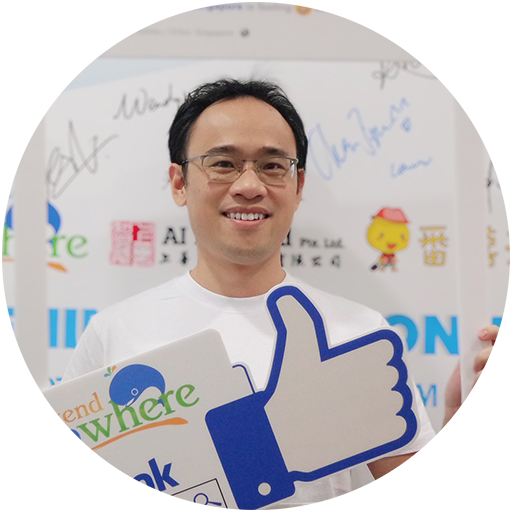 Jack
The Boss Man
"The evolution behind the name."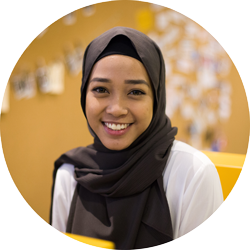 Elis
Marketing Evangelist
"Self-proclaimed tea conoisseur."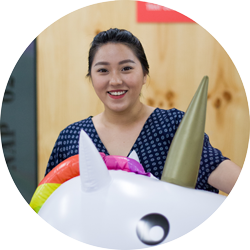 Samantha
Marketing Magician
"Sinus might be my middle name, but I can smell the next hot topic a mile away."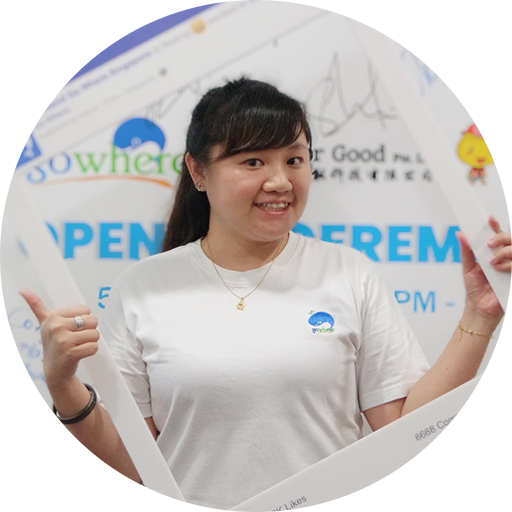 Candy
Upbeat Wanderer
"Sweet as Candy, Spicy like Chili Padi."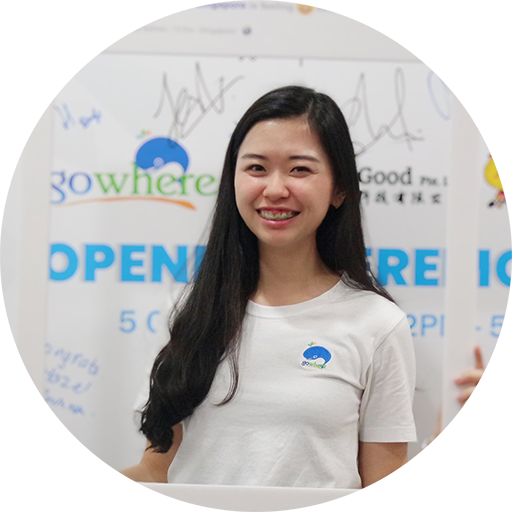 Fenny
Sales Enthusiast
"Sales goes up and down, but service stays forever ❤."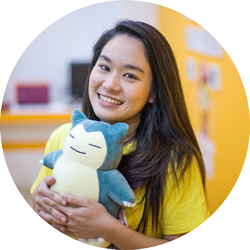 Jamie
Joy of the Bunch
"I'm like Amy Poehler in the Inside Out movie, Joyful."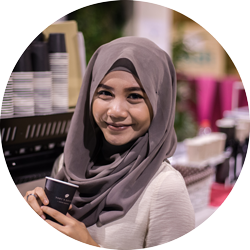 Nina
Inquisitive Cat
"Cattitute is Everything."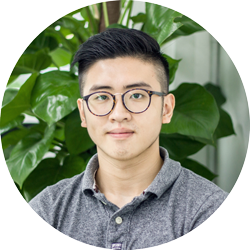 Leonard
Loner
"I dont know why i am here."