Beautiful white sands and clear turquoise waters, One of Singapore's best-kept secrets is its serene, undeveloped beach, Lazarus Island. Take a Yatch out to this serene beach in celebration of any occasion, especially life! Live your tropical dream aboard the Brand New Luxury yacht. Your choice of day, sunrise, sunset, evening or night cruise, with each charter tailored to your desires.
With the 8/15 pax yacht equipped with a bed, dining area and a beautiful spot to sun bathe or star gaze, enjoying company with friends and loved ones, What better way to spend birthdays or wedding anniversaries than in Singapore's pristine neighbouring islets. Cruise around Singapore's calm waters and take a break from the hustle and bustle of city life.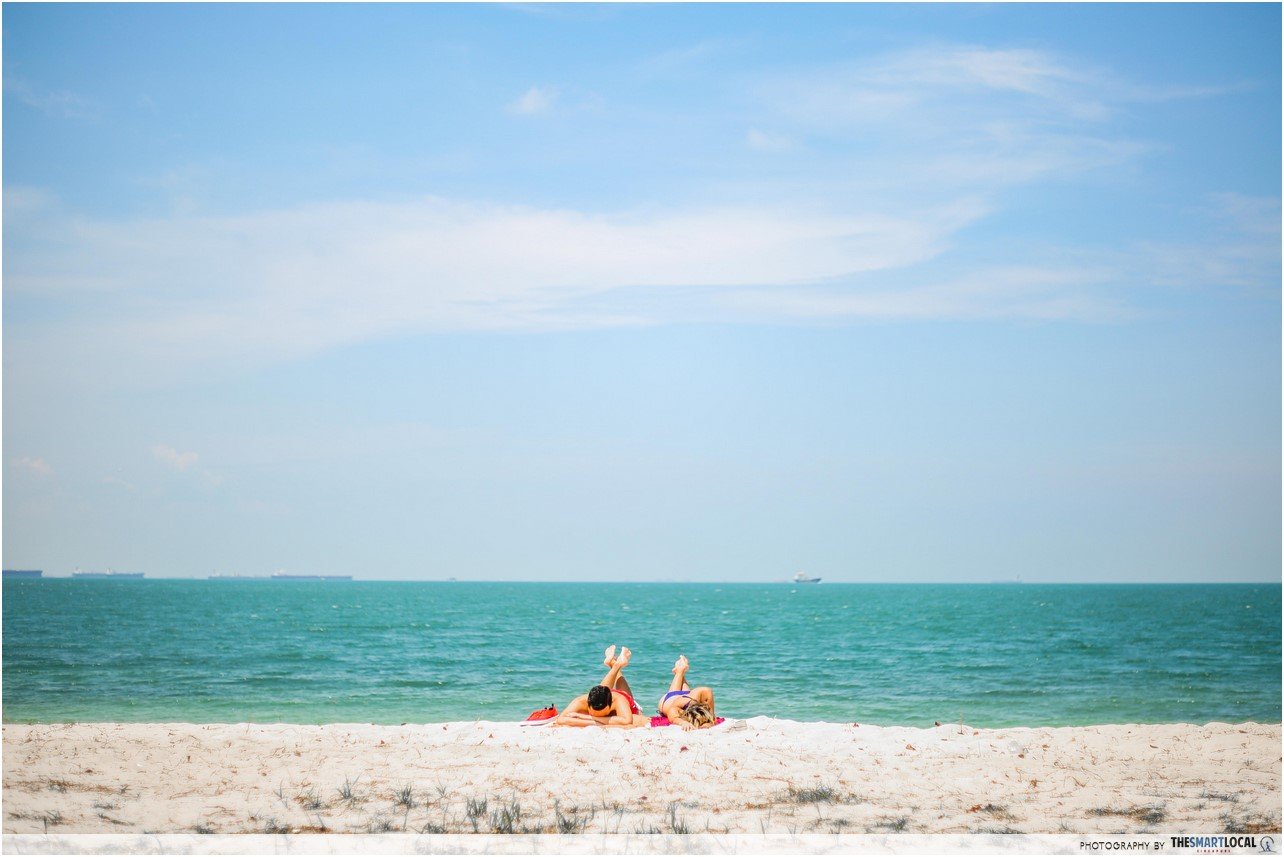 ---
FACILITIES
SUNRISE YACHT - accommodate up to 18 pax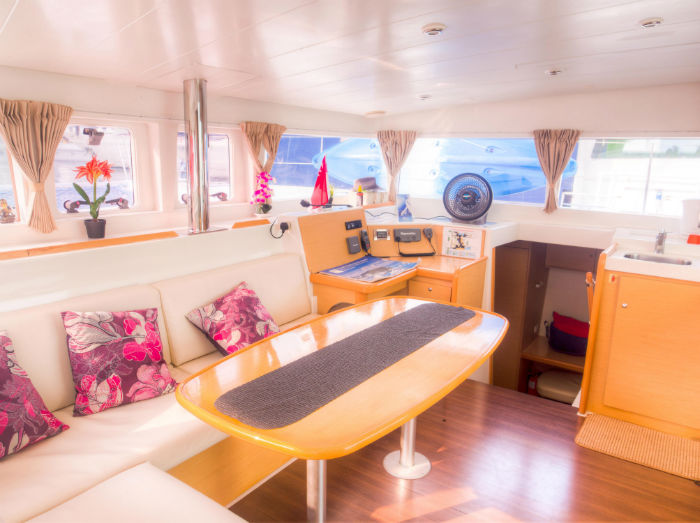 AMENITIES
Toilet
Microwave
Kayak
Snorkel kits
Fishing rods
Cabin (3 room with twin bed inside)
Internal sound system
---
YACHT DETAILS
ITINERARY:
Assemble outside Cold Storage located at Sentosa Cove Village 15 minutes before departure
The Yacht will depart to Lazarus island (Taking approximately 30 mins)
Sightseeing at Lazarus Island.(Rental for BBQ pit and chef available)
The Yacht will return to Sentosa Cove (Taking approximately 30 mins)
RENTAL FACILITIES:
BBQ Pit Rental and Chef Services starts from $250
PACKAGE INCLUDES
Total duration of trip: 4 hours
Amenities all included
PRICE FOR PACKAGE
Weekday: Starting from $599
Weekends: Starting from $799
*accommodate up to 18 pax with extra charges
THINGS TO NOTE
Departure timings are Morning trips (9:00AM to 1:00PM), Afternoon trips (1:30PM to 5:30PM) and Night trips (6:00PM to 10:00PM)
Children and Infants are counted as 1 pax.
Surcharge will be implemented according to travel dates
---
Plan a wonderful weekend with us! Contact our travel hotline 6358 4231 or send us a message on our Facebook Page for more details.

WeekendGoWhere Product | Follow Us, Better Life
WeekendGoWhere Singapore is a Singapore Tourism Board (STB) certified travel agency.