8 Must-Do Activities in Batam
---
For Best Price Deals Messenger Chat or Call +65 6631 8554 (9am - 6pm)
Follow us on Facebook for the latest updates: https://www.facebook.com/gowheresg/
---
8 Must-Do Activities in Batam
Batam, an Indonesian island located just a short ferry ride away from Singapore, offers a range of exciting activities and attractions for visitors. Here are the top things to do in Batam.
---
1. Explore Barelang Bridge

Image from: Indonesia Travel
Start your Batam adventure by visiting the iconic Barelang Bridge, a series of bridges connecting several islands. Marvel at the architectural beauty of these structures while enjoying scenic views of the surrounding islands and the sea.
---
2. Visit Nagoya Hill Shopping Mall
Image from: Tripcetera
Desaru is known for its pristine beaches with soft white sands and crystal-clear waters. Spend a day basking in the sun, swimming, or simply strolling along the shore. Jump in the warm and shallow waters for a refreshing swim or simply lay back and soak up the sun. Desaru Coast is an ideal destination for any vacation, whether you're with family, friends, or your partner.
Click here to book the hotel near this mall
---
3. Relax at Nongsa Beach
Image from: Tripcetera
Head to Nongsa Beach, a serene and picturesque spot perfect for unwinding. Sink your toes into the soft sand, take a dip in the clear waters, or simply enjoy a beachfront massage. It's an ideal place to escape the hustle and bustle of the city.
---
---
4. Visit Maha Vihara Duta Maitreya Temple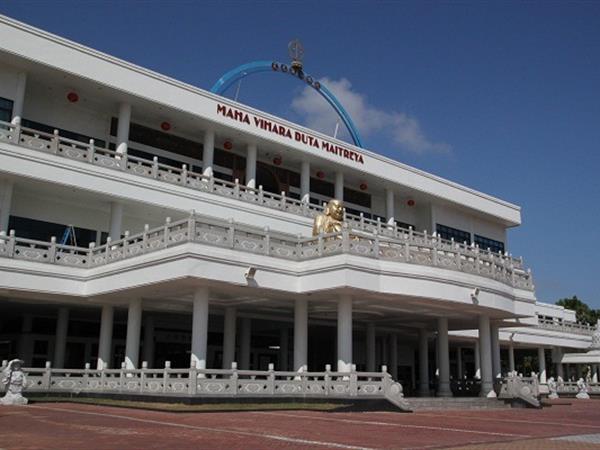 Image from: Swiss-Belhotel International
Immerse yourself in the tranquility of Maha Vihara Duta Maitreya, the largest Buddhist temple in Southeast Asia. Admire the stunning architecture, beautiful gardens, and intricate Buddhist statues. Take some time to meditate and experience the peaceful ambiance.
Click here to learn more about our Batam Tour
---
5. Batam Miniature Park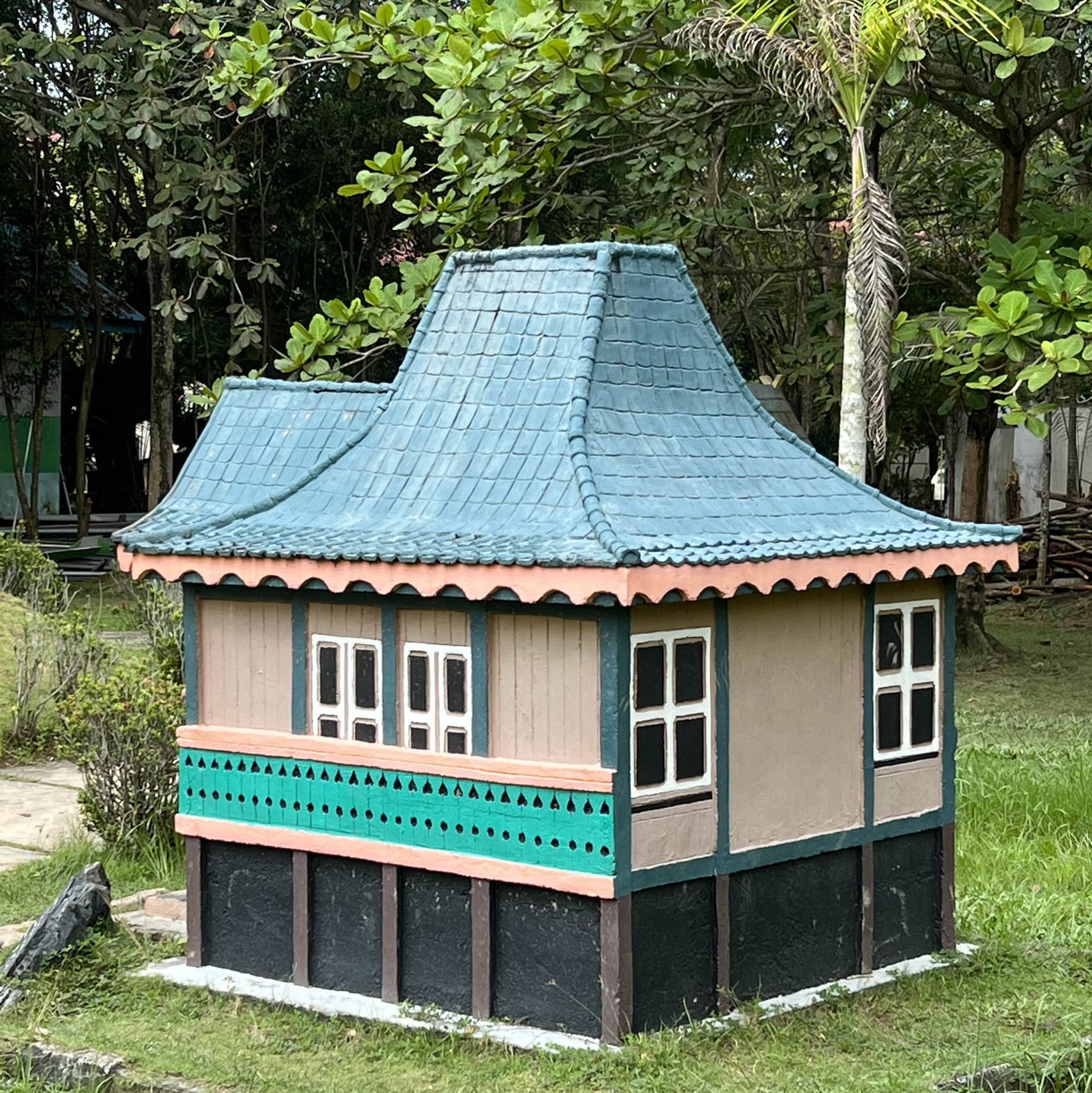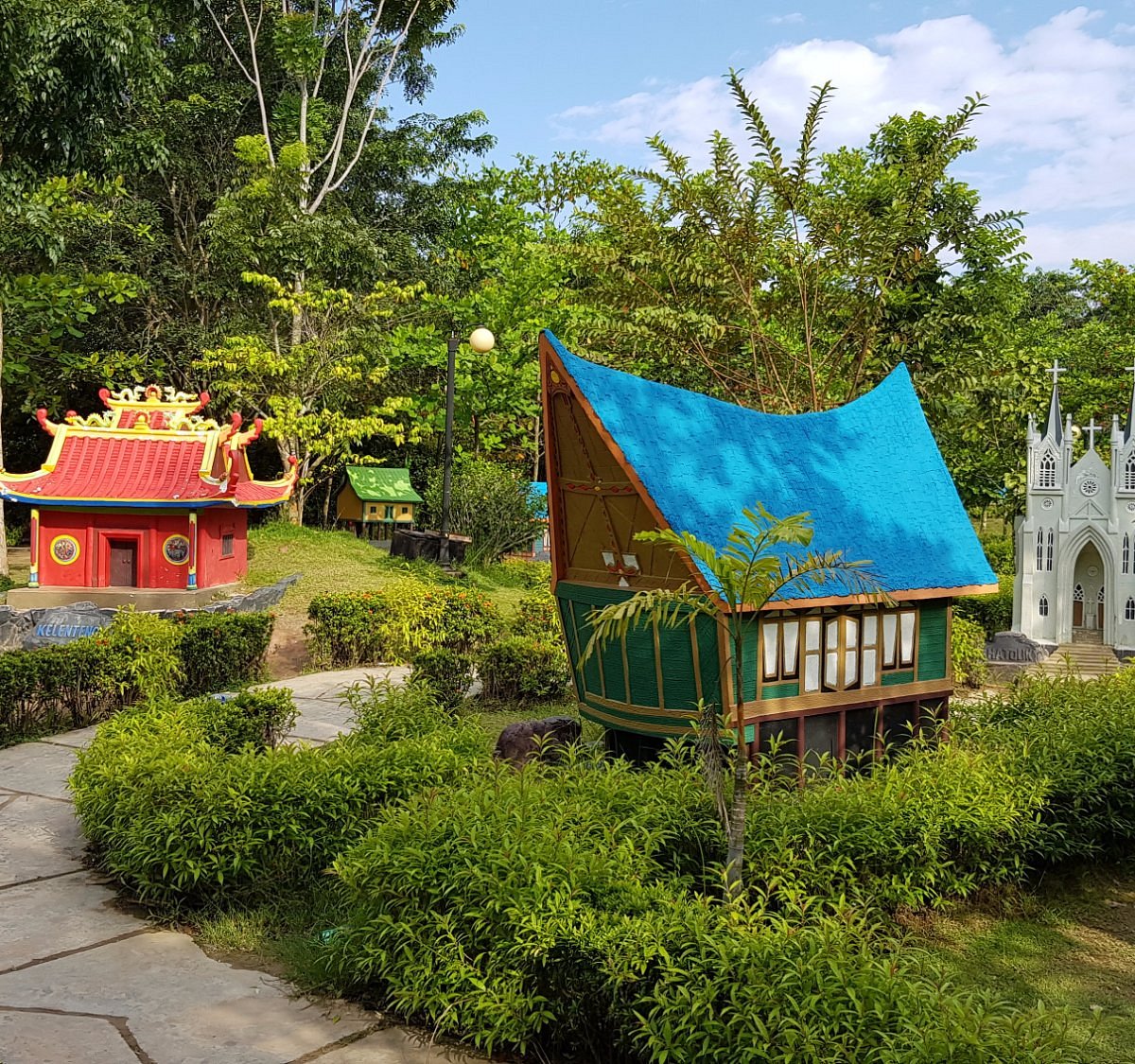 Discover the rich cultural heritage of Batam at the Batam Miniature Park. This park showcases mini replicas of iconic landmarks from around Indonesia. Stroll through the beautifully landscaped gardens and admire the intricate details of these miniature structures.
---
6. Indulge in Seafood Delights
Batam is a paradise for water sports enthusiasts. Embark on thrilling adventures such as jet skiing, banana boat rides, parasailing, or scuba diving. The island's crystal-clear waters and vibrant marine life make it an ideal destination for aquatic adventures.
---
8. Tee Off at Golf Courses
Image from: Tripcetera
Batam boasts several world-class golf courses, offering stunning views and challenging fairways. Golf enthusiasts can enjoy a round of golf at courses like Palm Springs Golf & Beach Resort or Tering Bay Golf & Country Club.
---
These top must-do things in Batam provide a glimpse into the island's diverse offerings, from cultural landmarks to thrilling adventures and culinary delights. Whether you're seeking relaxation, exploration, or a mix of both, Batam promises a memorable and enjoyable experience for visitors.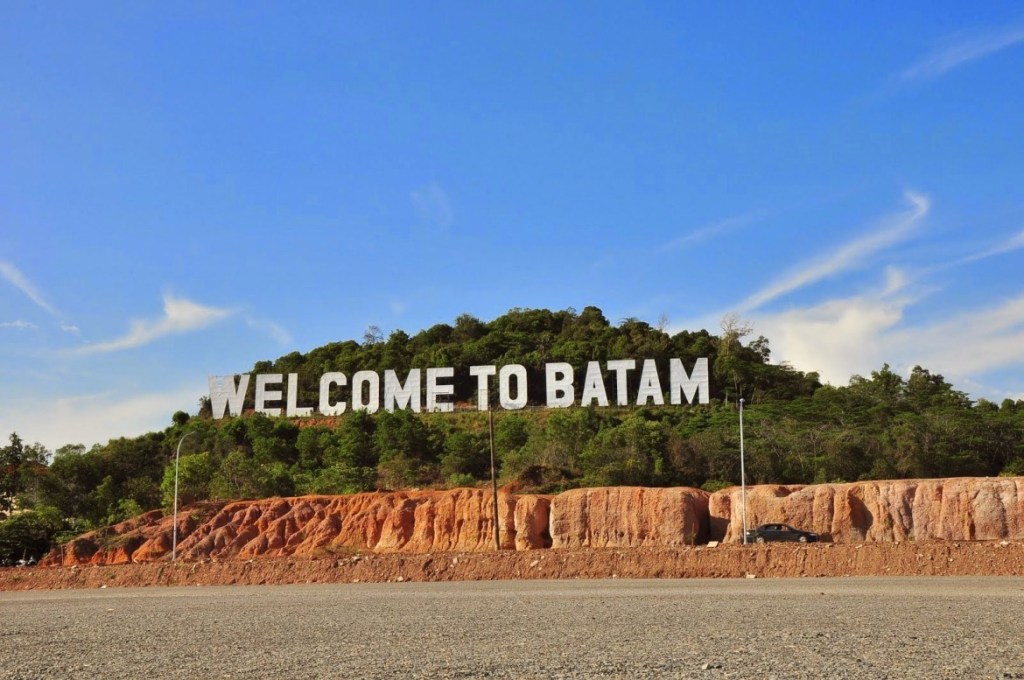 So what are you waiting for ? Book the Batam package with us today !
---
For Best Price Deals Messenger Chat or Call +65 6631 8554 (9am - 6pm)