Jetstar announced Singapore-Okinawa direct flights in Nov. 2023
---
For Best Price Deals Messenger Chat or Call +65 6631 8554 (9am - 6pm)
Follow us on Facebook for the latest updates: https://www.facebook.com/gowheresg/
---
Jetstar to Resume Direct Flights from Changi Airport to Okinawa
Cover image from: Jetstar Newsroom
In an exciting announcement on July 12, Jetstar revealed its plans to recommence flights from Changi Airport in Singapore to Naha airport in Okinawa later in 2023. This development positions Jetstar as the exclusive airline providing direct services between Singapore and the Japanese island. Scheduled to commence on November 30, just in time for the year-end holiday period, the service will operate three flights a week, offering convenient travel options for both leisure and business travelers.
---
The resumption of flights has been made possible through the support and collaboration of the Okinawa Prefectural Government (OPG) and the Japan National Tourism Organisation (JNTO). Their joint efforts reflect a shared commitment to promote tourism and foster connectivity between Singapore and Okinawa.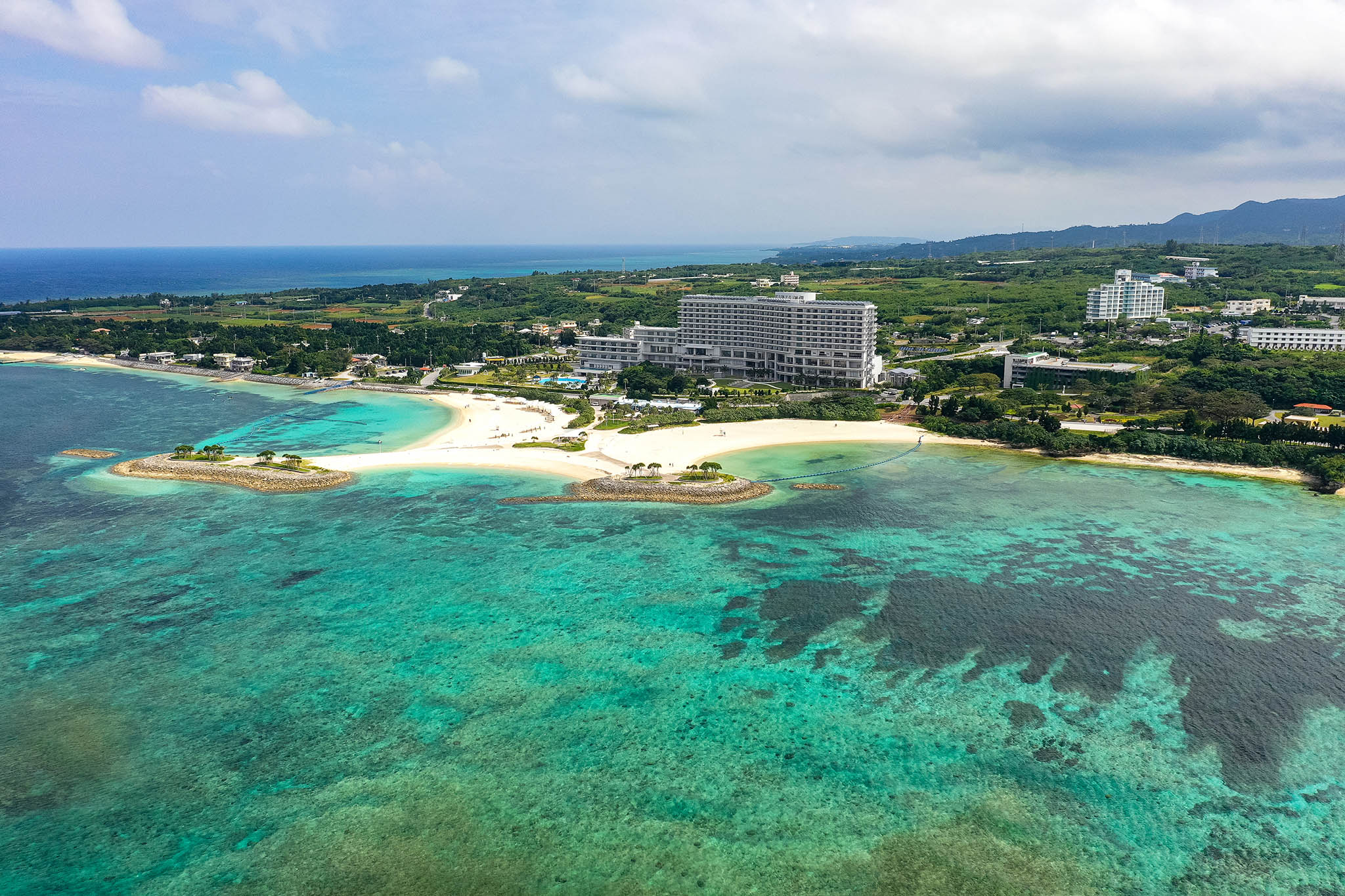 Image from: Visit Okinawa Japan
Highlighting the popularity of Okinawa among Singaporeans, Hatsume Nagai, the JNTO Singapore Representative Office Executive Director, cited a recent survey that revealed Okinawa as the second most favored Japanese destination among Singaporean travelers. With its pristine beaches, rich cultural heritage, and unique attractions, Okinawa offers a wealth of experiences that resonate with visitors from Singapore.
---
Tickets from S$159
To celebrate the re-launch, Jetstar has announced special one-way fares from Singapore to Okinawa, starting from just S$159. The current promotion only sell the tickets at S$159 if you book your tickets between Jul. 12 and 16.

Image from: Jetstar Website
After the promotion, a regular tickets would be starting from S$299.

Image from: Jetstar Website
---
About Okinawa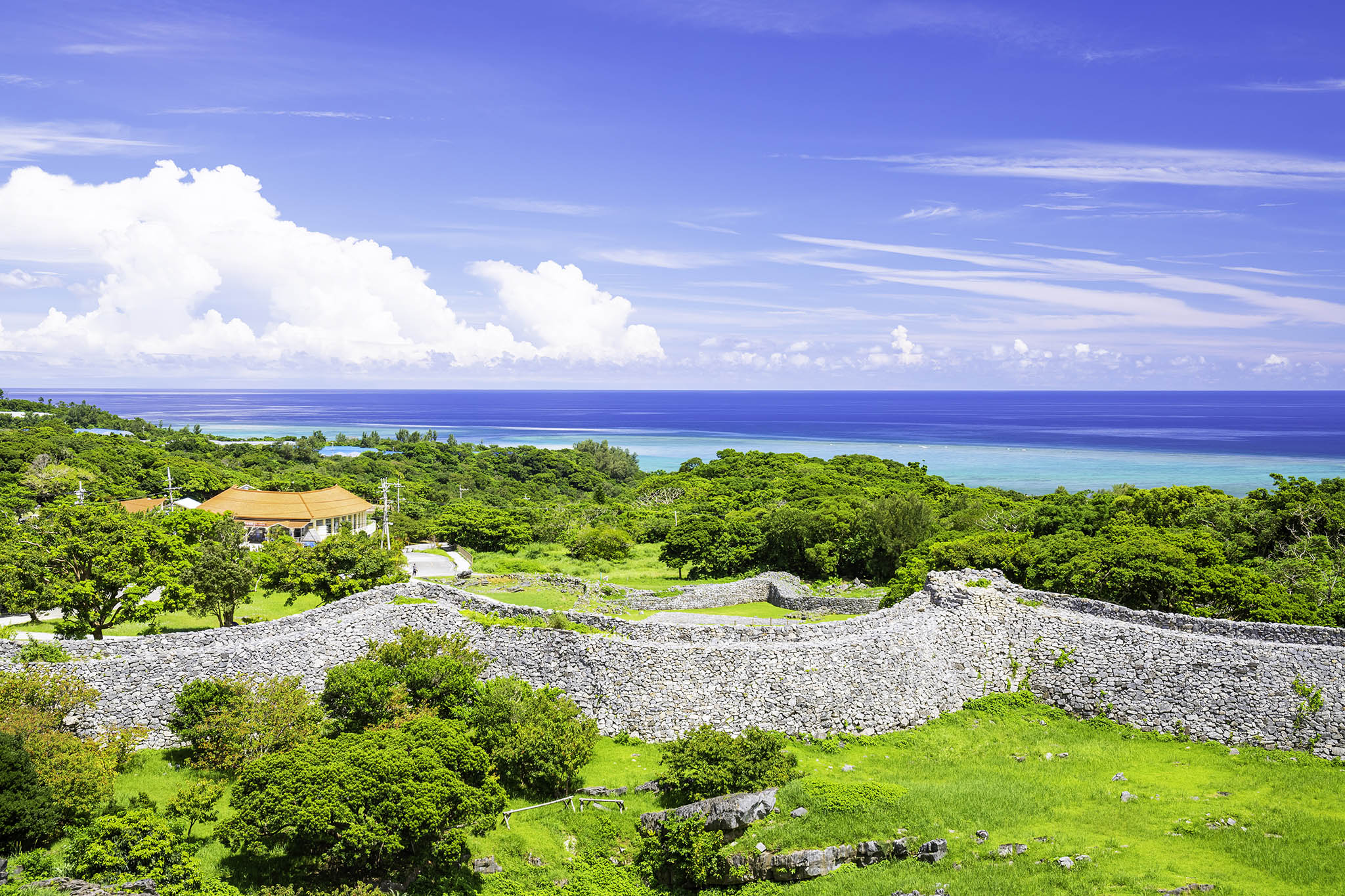 Image from: Visit Okinawa Japan
Okinawa, a captivating Japanese prefecture located in the southernmost part of the country, is a destination known for its unique blend of natural beauty, rich history, and vibrant culture. With a subtropical climate and crystal-clear waters, Okinawa offers stunning white-sand beaches, coral reefs, and lush greenery. The islands of Okinawa are renowned for their vibrant marine life, making it a popular destination for diving and snorkeling enthusiasts. Beyond its natural wonders, Okinawa boasts a rich cultural heritage. Okinawa also hosts various festivals throughout the year, showcasing traditional music, dance, and vibrant parades.
---