McDonald's give away 'Big Mac' lunch boxes
---
For Best Price Deals, Whatsapp +65 9852 3592 or Messenger Chat or Call +65 6631 8554 (9am - 6pm)
---
McDonald's Free 'Big Mac' lunch box
McDonald's give away "Big Mac" Lunch Box secretly in Singapore's stores. You can get it without any purchase, just chant out burger recipe to the cashier.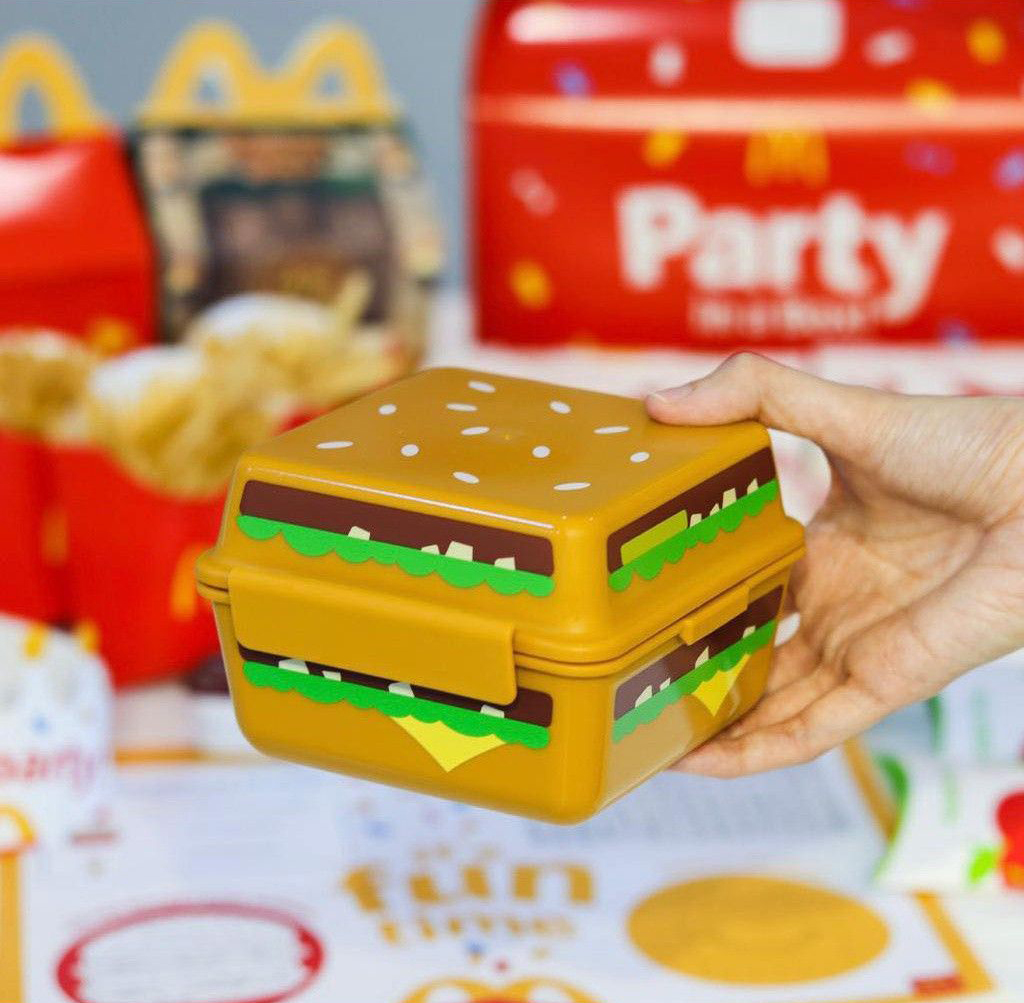 Burger Recipe:
Two all-beef patties
Special sauce
Lettuce, Cheese, Pickles, Onion
On a sesame seed bun
It is reported that only 5,000 Big Mac lunch boxes are free, while supplies last.
Get the FREE "Big Mac" Lunch Box at the nearest McDonald's before runs out !!
---
For Best Price Deals, Whatsapp +65 9852 3592 or Messenger Chat or Call +65 6631 8554 (9am - 6pm)